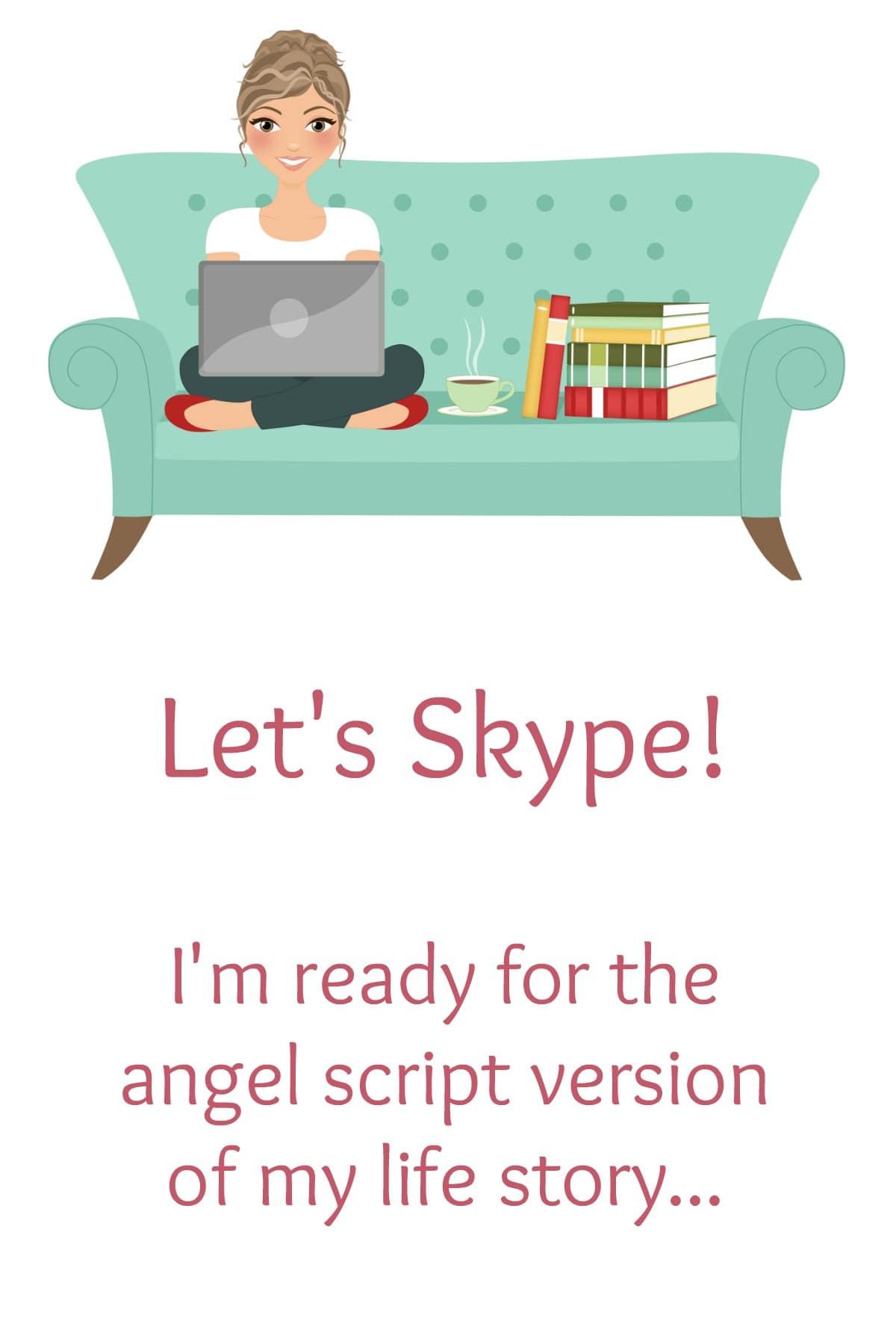 [scheduling site="https://app.acuityscheduling.com/schedule.php?owner=11719057″]
"I am a very creative and intuitive person, who likes to think of myself as energetic and capable. The more I achieve and challenge myself the bigger and more sneeky the blocks seem to be. I have been working with Mel for over a year at different times in relation to different projects and she is someone who always exceeds expectations.
If I am blocked on a project and I need creative catharsis I turn straight to her because I know she will allow me space to explore and discover the answers to my own challenges. Her guidance is insightful and the tools she shares move me along a pathway to purpose filled freedom."
Louise Moriarty
Master of Social Work, Professional Poet & Social/Emotional Wellbeing Coach
Circus Corridor Commonwealth Games
"I went to Melanie thinking I needed some direction with a couple of books I'd like published. We sat on the floor like kids working on a school project.
In a crazy whirlwind of words, colors and random conversation Melanie guided me to intuitively express my deepest desires for my books, my business and in effect my life!
By connecting with Melanie I was able to re-connect with myself and my higher life purpose…
I highly recommend having some creative play time with Melanie."
"Melanie stayed for a whole weekend (in our house, on our schedule) to help us create the perfect structure for our new online project. Having someone willing to adapt to our needs was the most valuable part of this endeavour.
I must admit that tech is not my friend but when I look at what we accomplished, I remember the pizza, the wine and cigarette breaks in the afternoon sun. You just can't put a price on that."
Transcript
I don't know what's going on for you right now, and until we talk I won't know what you're looking for but I do know this…
When we feel loved; when we trust ourselves and the world, our life changes. Not because we've solved our problems. Our life changes every time we remember what is sacred about being who we are, and more powerfully, our life changes when we trust that everyone and everything we meet is Spirit manifest.
Now that doesn't mean everyone we meet is kind and gracious. God is  spectrum that embraces all perspectives and it's up to us to choose which version we recognise as divine, and which perspectives w can't abide. This is the difference between changing who we are to match what we believe is powerful, and realising who we are is already powerful without changing a thing.
Now if I told you all the traits, habits and thoughts you have are sacred, you might think I was a little crazy. But if I show you how the things you believe are stopping you from enjoying life, are actually the key to your Divine Identity, then you might start being who you are and stop trying to become someone else. And that's all I want for you.
Transcript
Every day [on the Perfect Present] you get something new and interesting that feeds into the life you're already living, and makes visible the living master that you already are.
That's the point of difference with anything that Heart Alchemy© puts its name to, there's no problem-solution paradigm. So whatever conversations we're having with you, YOU are always already on purpose, you are already interconnected, you are already divine. How can we understand what's occurring for you – what we have designated "bad habits" or "ego" or "negative energy" or "dysfunctional relationship" – how can we understand those things as making visible our Divine Identity?