"Hallelujah! Finally someone is talking about Oneness as an experience rather than as an outcome. Let's have that conversation!"
---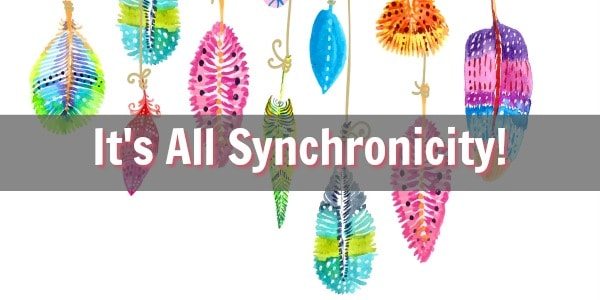 How many times have we heard about oneness only to be told life would be "better" if we had a stronger connection to the Divine? As if we could somehow be separate?
 How many times have we been promised more "flow" if we just learn to "connect" and get into "alignment" with our purpose? As if we could be anywhere but here and now?

We are already inter-connected and on purpose.
All this fixing, changing, balancing, healing, wanting, waiting, fighting and freeing out for the sake of better outcomes is just more of the same – spirituality in separation.
There is no oneness in the problem-solution paradigm. When we focus on what isn't, there is only "us" versus "them". And if we can't look into the heart of all things and see Spirit, then we're not having an experience of oneness.

At first, when we realise we've been trying so hard to push things into place and then discover the universe has always been in harmony – it feels like we're getting it "wrong". But here's the thing to remember about oneness…
There is a reason for everything,
even when life seems unreasonable.
So when we find a new way of being on the planet, and we're tempted to judge ourselves for all our previous ideas – ideas that no longer feel relevant – there is a way of navigating this new way without demonising, rejecting, judging or bridging the old way.
That's why I created this site. To have a conversation about life as synchronicity… not just when it looks like it's working, but no matter what!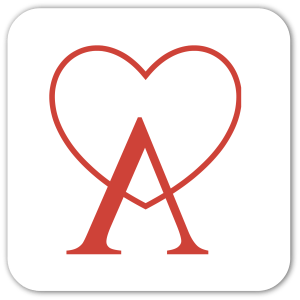 This is the story of Earth Oneness. The story that sees synchronicity in everything – no matter what – and allows us to trust the interconnectedness of all things, everyday.
This is the story that explains everything and everyone as Divine, no matter what. The story that does not divide people into camps of "good-and-bad" or "enlightened-and-asleep" or "on purpose-and-off track". It's called Heart Alchemy. It's what I do-feel-see.
Welcome to my world ?
For more from the Alchemist's Heart
Monthly invitations. Weekly insights. Daily oracles. Whatever works…
Meet Mel …
… human angel, off-the-scale-IQ-being, intuitive, healer, and VOICE-in-waiting!
Mel & I connected recently through POETRY and it was her and the gorgeous Louise Moriarty whose invitation I accepted to feature as the guest poet at the DUST TEMPLE along with Daevid Allen last week.
Mel & I hung out for a day afterwards – as dazzling beings do – sharing all things cosmic, tuning one another's frequencies, sharing resources and conveying activations while I sat for her (did I mention she's also a talented artist?)
A powerful, complex, loving being with soooo many accomplishments and talents to share.
Oonagh OReilly