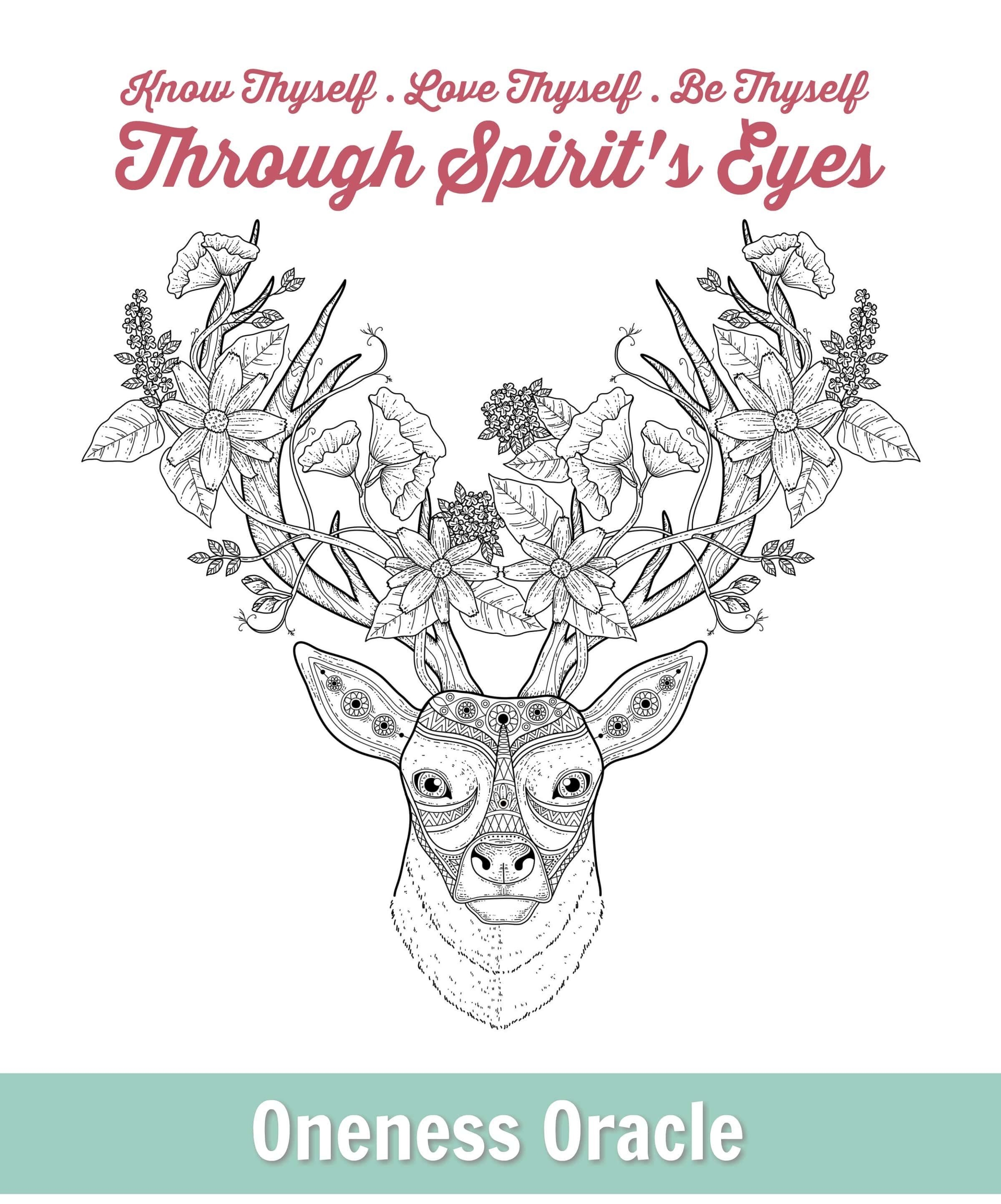 Oneness Oracle Cards
Explore Your Oneness Experience
in this series of beautiful Oracles cards

---
PLUS! Receive BONUS sneak peek access to
my signature programme Your Oneness Experience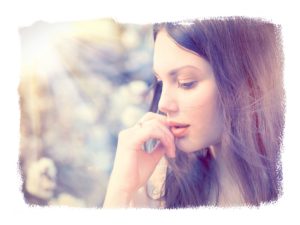 At the crossroads between our desire to be an effective agent for change, and our calling to walk the middle path, we decide either to live in the world or to be removed from it's concerns.
IN THE WORLD, we feel tortured by the pain and suffering of the smallest cry to the mighty scream of a planet in crisis. In the world, we attempt to protect our spirit rubbed raw by all that we endure. We practice meditation and wellness but as soldiers of action in the world, this can only serve to boost morale before heading back into the foray.
REMOVED FROM THE WORLD, we are accused of apathy since it is not enough to do inner work for activism says that if we are not part of the battle to save our precious eco-system, then we are part of the problem. Removed from the world, we foster a no-mind experience, allowing the desires and disturbances of the illusion to wash over our ultimate consciousness.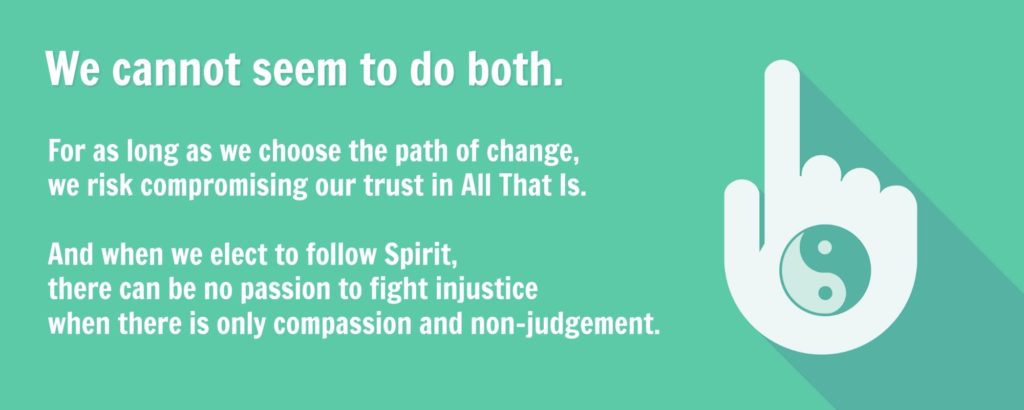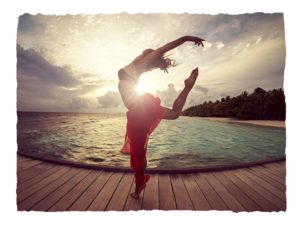 Now there is a way to be in the world but not of the world!
> A way to participate as an agent of Spirit's unconditional love in all things.
> A way to be in harmony without fighting those in harmony's way.
> A way to enjoy loving relationships without rejecting aspects of self as unhelpful.
> A way of being on purpose without excluding or demonising someone else's way.
> A way of showing up that does not ask us to choose between walking the path and investing in social change.
---
This is truly the first time we have been offered a way
to experience the I and the I Am simultaneously!
---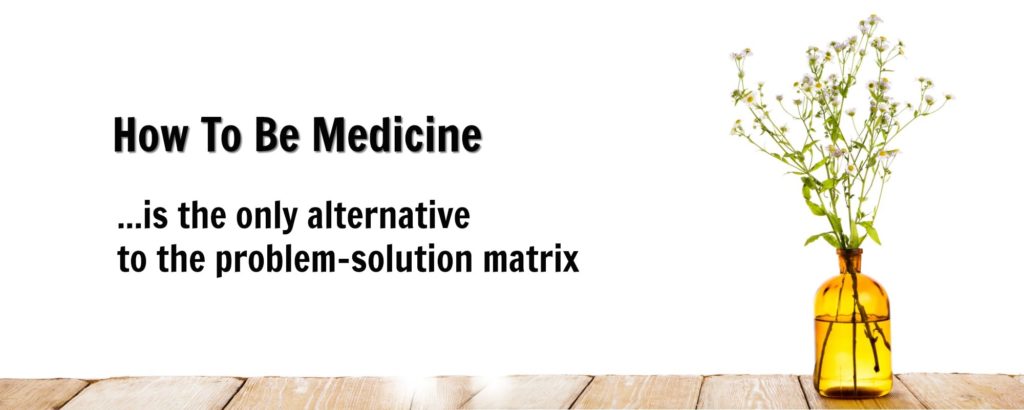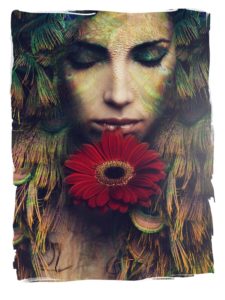 Nowhere else will you find a conversation that recognises the synchronicity in all things.
More than a practice, How To Be Medicine is a way to…
> Truly live by the calendar of Divine Timing.
> Use Intuitive-Logic in every decision-making process.
> Be present to Spirit's purpose in each moment.
> Allow 'what is' to guide your experiences.
> Appreciate every person, predicament and sensation as sacred.
And all whilst working at our jobs, raising kids, being human, building dreams, and making a difference.
---
The place to start is with two living masters over eight weeks for the experience of a lifetime!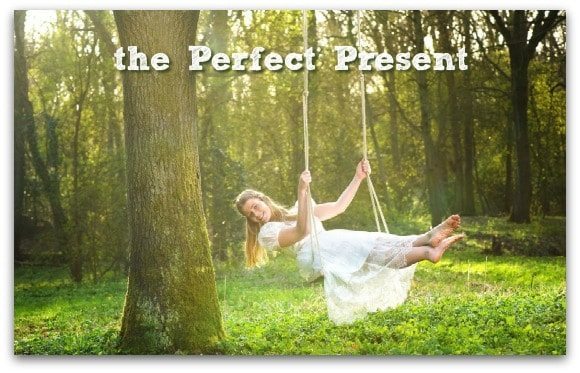 ✕
Download FREE Audiobook
Enjoy an MP3 reading of How To Be Medicine: A Guide for Living Masters Ch 1 'Remember Me?'