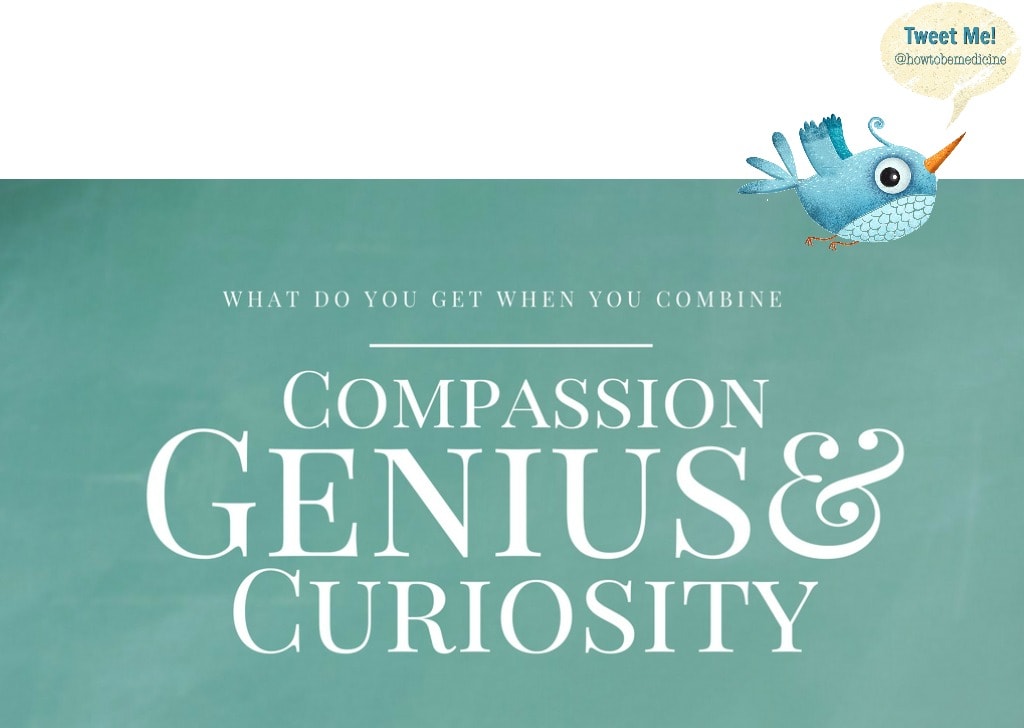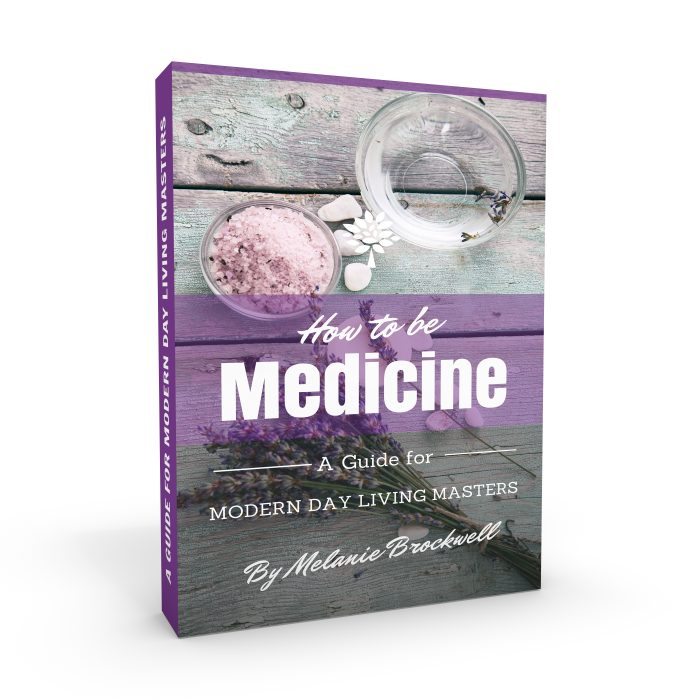 You Get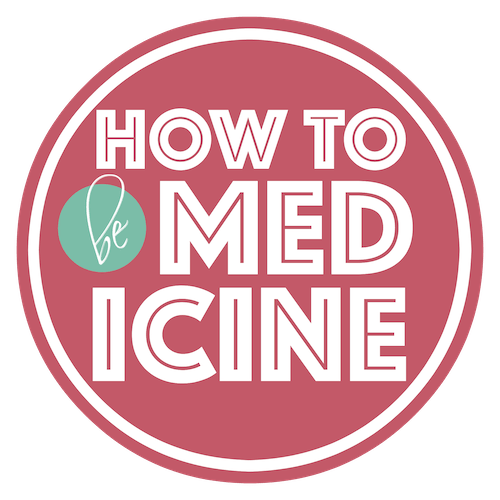 for LIVING MASTERS
Sign up to receive insights from the book and beyond!
Love & Poetry Melanie
WELCOME TO HOW TO BE MEDICINE
The PhD of Compassion + Genius + Curiosity
Aloha! I'm Melanie (the scribe of this here site) and this is your invitation to get a fresh perspective on how to know thyself, love thyself and be thyself without blame, shame or control! Read more about How to Be Medicine.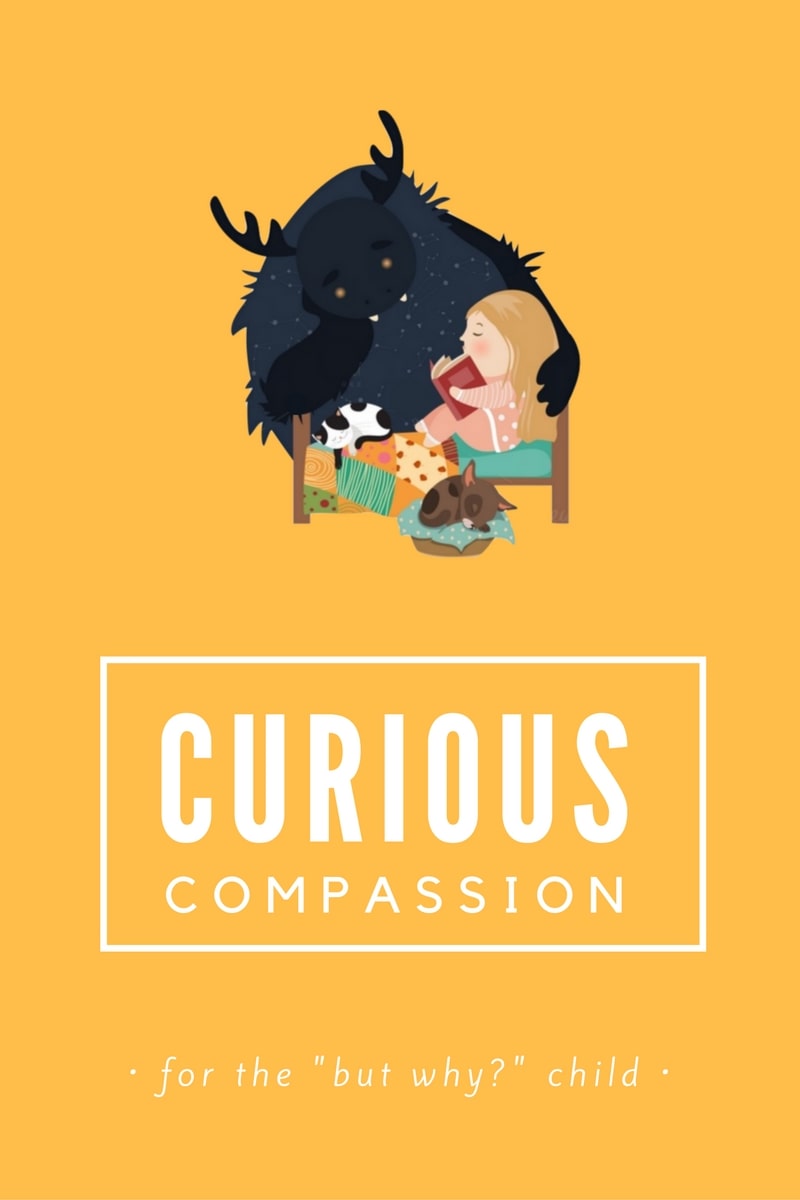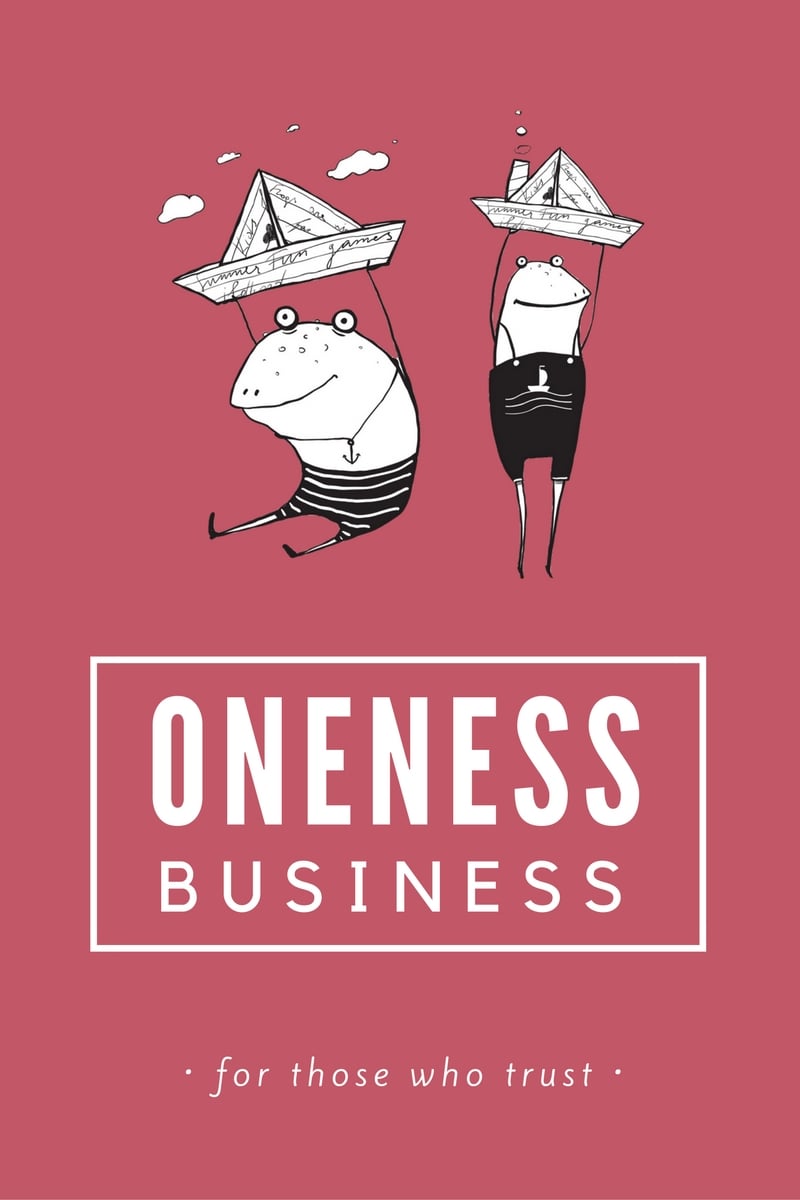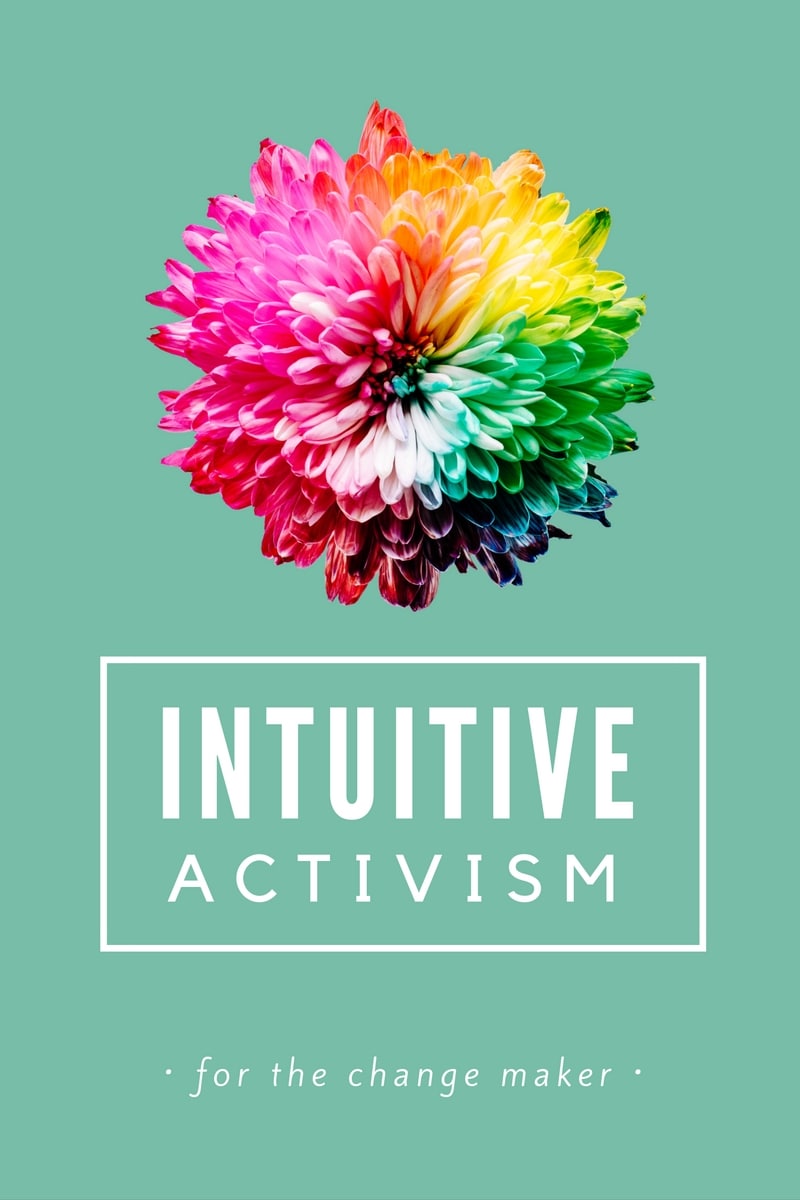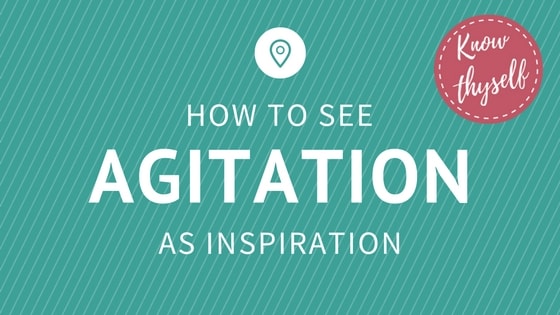 HOW TO SEE AGITATION AS INSPIRATION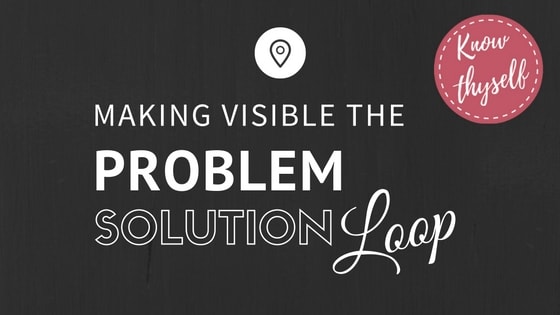 MAKING VISIBLE THE PROBLEM-SOLUTION LOOP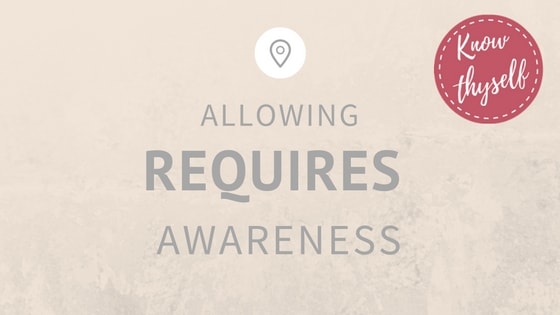 ALLOWING REQUIRES AWARENESS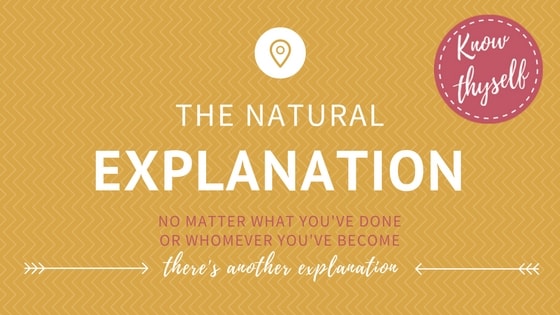 THE NATURAL EXPLANATION